"21 Jump Street": A Remake that Will Entertain Everyone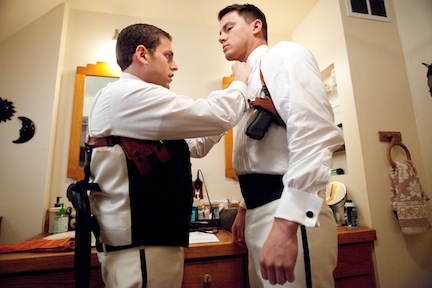 "21 Jump Street" stars Jonah Hill as Schmidt and Channing Tatum as Jenko. As cops they are given a task that they have to go live with Schmidt's parents and go back to high school. They have to try to find the dealer of a drug that is like marijuana.
It's very hard to catch people doing this drug because people don't smoke it. It's like a chip of some sort, but it makes you high and it's very dangerous because it's so powerful that it kills mostly everyone that takes it.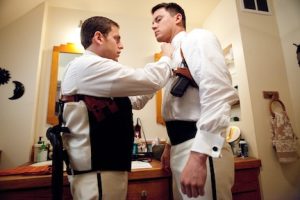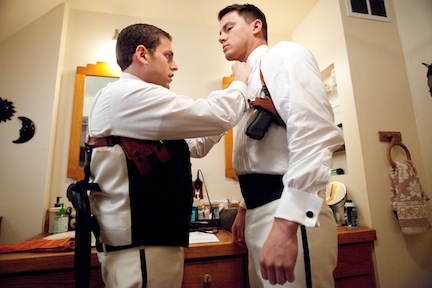 The pair end up finding the person that deals this chip, and he ends up being a student. Schmidt goes to a couple of parties with him and they eventually become friends. Jenko does not like this at all.
He tries to talk to him but Schmidt gets a little mad. He listens to him and they think of a clever plan to catch the dealer and he is eventually caught and put in jail.
The film was very funny and interesting at some points. I think the funniest part was when they found the dealer and they had to buy one of his chips, but the dealer didn't know they were cops at the time. They each bought a chip and both had to eat it in front of the dealer so he knew they took it and wouldn't give it to anyone else.
They walk out of the room where they bought their stuff and they end up running into the track coach. They try and talk to him normally but they are acting so dumb that the coach doesn't know what's going on at this point.
The movie was very funny. It's not a must-see, but if you want a good laugh then this is the movie for you.