One Question: Michelle Ott
How is your new swimming class going?
"It's going great! We break down each of the different strokes. I like to see all the "land athletes" try out the aquatic sports. I have a great group of kids, and they are very enjoyable to work with!"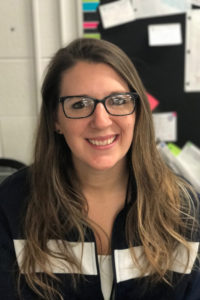 Interview and photo by Ryleigh McClung.