What Secrets Does the Forest Hold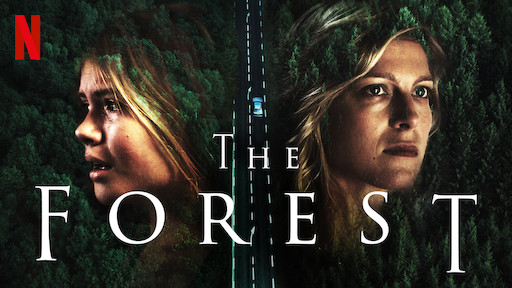 The Forest originally La Forêt, a French Netflix original, debuting in November 2017 is a bingable six-episode crime drama mini-series set deep in the Ardennes Forest.
The La Rochelle TV Award winner for best television series. The Forest is about a small town in France bordered by the Ardennes Forest where a few teenage girls go missing and Virginie Musso (Suzanne Clement) and Gaspard Decker (Samuel Labarthe) are the ones tasked to find them. enlisting the help of Eve Mendel, (Alexia Barlier) a local high school teacher with a mysterious past. 
The Forest was a fantastically written miniseries, leaving you questioning what will happen next at the end of each episode. The series is shot wonderfully with good transitions and great background soundtrack, a story so captivating it seems real.
I would recommend this to fans of shows like The Black Spot or crime dramas like NCIS or Law and Order. The Forest will leave you curious but satisfied in the end.