Inception Sci-Fi Thriller Worth Watching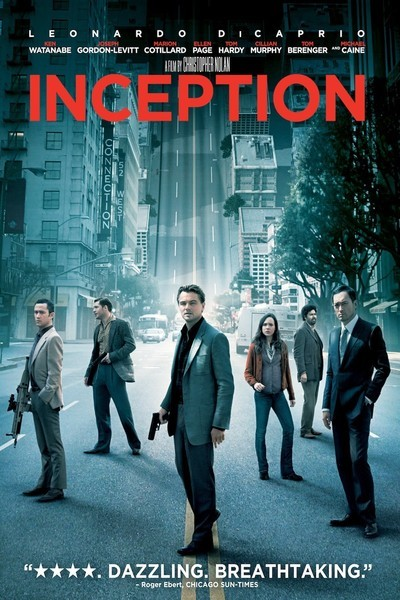 Inception is a 2010 science fiction action and thriller film, directed by Christopher Nolan. It's a very good action movie with a fantastic complexity which makes you think while watching it. The main characters are played by Leonardo DiCaprio and Joseph Gordon-Levitt, Tom Hardy, Dileep Rao, Ellen Page and Michael Caine. You can watch it on DVD, Netflix, Amazon prime video and Vudu.
Dom Cobb (Leonardo DiCaprio) is a thief with the ability to enter people's dreams and to steal their secrets from their subconscious. On one day, a billionaire hired him to do the exact opposite of that, to place an idea in a rival's mind. Cobb hesitates at first, but after the billionaire promises to bring back to his children, he accepts the task.
Rotten Tomatoes gave this movie a 87% rating. I would rate this movie a nine out of ten, because of the great complexity and the thoughtfulness that comes into play and makes you think about everything that happens during the movie.