Doogie Howser Reboot A Hit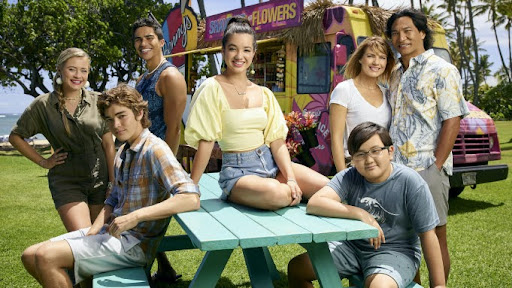 Doogie Kamealoha, M.D, a Disney+ Original series aired its first episode on Sept. 8th, 2021. Acting as a reboot for the 90's hit Doogie Howser M.D, the show follows a teen girl as she balances her social life with her work as a doctor.
According to Rotten Tomatoes, where the show received a 92% critic rating, "With a winning cast and a great bedside manner, Doogie Kamealoha, M.D. pays homage to its predecessor while successfully carving its own charming path." Although I have never watched the original series, I'd agree with the success of this show.
Lahela Kamealoha, played by Peyton Elizabeth Lee, does a great job playing the role. Most of the dialogue in the show is actually relatable to teens, unlike many shows directed to a younger audience, which makes it much more enjoyable to watch. The viewer is able to feel the emotion of the characters, through both joyful and disappointing moments. By relating back to the original hit show, but keeping modern language and thoughts, the show is able to cater to both a younger and older audience. Doogie Kamealoha, M.D. certainly did not disappoint.
I would overall recommend this show, and rate it a 7.5/10.