Freshmen Beat Mt. Morris for League Championship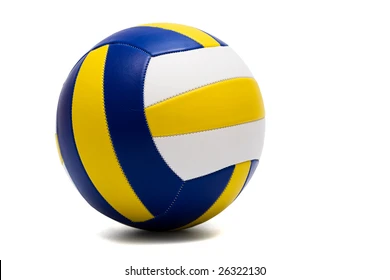 The freshman girls won the League Championship title against Mt Morris on Oct. 19th.
The score for the first set was 25/18 and the second set was 25-20 .Their leading scorer was Aubrey Kurka with the most kills and assists.Their defence wasn't great but their offense was much better.
They won the first and second sets and are ending the season first and undefeated in the conference.
Their last game will be Oct. 23rd at 9 a.m. at the middle school.