Fall Survey Results Favor Pumpkin Carving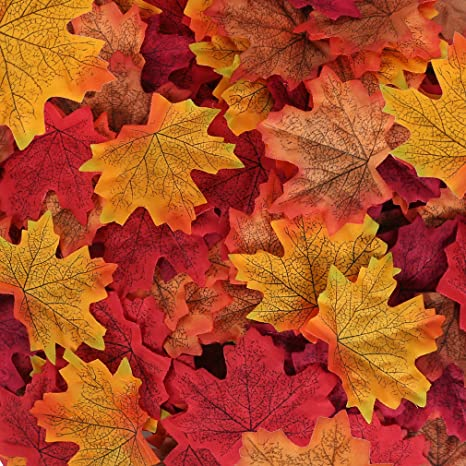 We gave some freshman students a survey about fall and these are the results.
The first question was what their favorite fall color was. Eight people answered red, five said orange, three said yellow, and one said brown. The second question was what their favorite fall flavor was. Five said pumpkin, one said pecan, eight said caramel, and said cinnamon.
We asked what their favorite topping for caramel apples was and five said sprinkles, five said peanuts, two said candy, and five said nothing. Then we asked what their favorite thing to eat in the fall was. Seven said apple cider, two said pumpkin pie, five said donuts, and three said candy corn.
Then they were asked what their favorite fall activity was. Nine said carving pumpkins, six said decorating, 0 said picking apples, and two and making caramel apples. The last question asked what their favorite place to go in the fall was. Three said pumpkin patch, two said corn maze, nine said haunted house, and three said a fall festival.