Dog Movie Lacks Adventure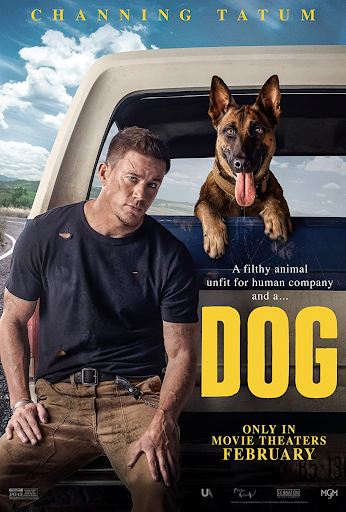 The movie Dog was released February 18th, 2022 and it was meant to be a comedy road trip movie, but turned out to be very boring and uneventful. The premise of the movie is Jackson Briggs (Channing Tatum), a former U.S. Army Ranger has to deliver his former squad mate's dog Lulu to his funeral safely, but not everything goes smoothly.
Watching the movie, it felt very monotonous and empty. Although events in the movie happened that were meant to cause suspense or curiosity, it failed to deliver those feelings. While watching the movie, I felt the need to fast forward through it until something eventful happened. The movie plot was not bad, just how it was written and carried out was what cut it short. IMDb rated the movie a 6.5/10, and that's about what I would rate it as well.