NAHS Paints Press Box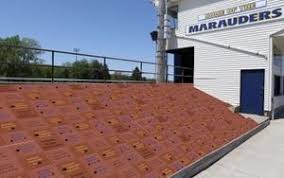 NAHS or "National Honor Art Society" is finishing up its last project of painting the press box on the football field. After that members are going to start the memory project where they take pictures of orphans from an impoverished part of the Philippines and create drawings of the kids and give them the pictures as gifts.
Eleven students are participating in this project. Pictures are sent from a website called thememory.com where they recreate pictures of children. Then they send the photos of the recreations in the mail to the creators of thememory.com. They do this project to give children happiness and joy of having pictures of themselves.