Student Council Puts on Marauder Christmas Fundraiser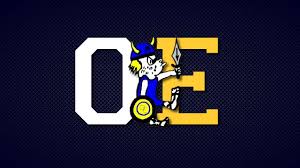 Recently, OE High School Student Council put on Marauder Christmas. Marauder Christmas is a fundraiser to get basic needs for the people in the community that don't have them.
    Marauder Christmas was held at the school, and students could donate throughout the duration of the school day. It was held from Dec. 10 through Dec. 14.
    Student Council put on Marauder Christmas because there are people in the Ovid-Elsie community that do not have the basic necessities that we enjoy today, and they wanted to bring joy and hope to the people that wouldn't normally be able to have it.
          Marauder Christmas was successful because there are many people that wanted to help the community to have a good Christmas. Although there were people that did not want to help the cause itself, teachers still motivated students to participate by allowing them more time to prepare for an upcoming test if they donated.
    Brandon Grieder said, "Families in need could get the items that help sustain life."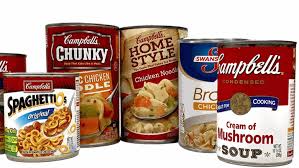 This shows that Student Council is concerned about the community and its needs because instead of having a fundraiser for their own benefit, they are trying to help the people around them who need it most.
Photo courtesy of cbc.ca