Lion King Reboot Successful
The "Lion King" takes us through the African savanna where a new king is born. Simba the new future king loved his father and wants to be just like him. But not everyone was happy about Simba's arrival, Scar, Simba's uncle, has plans of his own. The movie is filled with drama, tragedy, joy, and betrayal. But Simba gains some friends along the way of trying to take back what is rightfully his.
The "Lion King" is rated PG and is a drama, animation and action and adventure. It is written by Jeff Nathanson and directed by Jon Favreau. The movie is 110 minutes long. It came out July 19, 2019.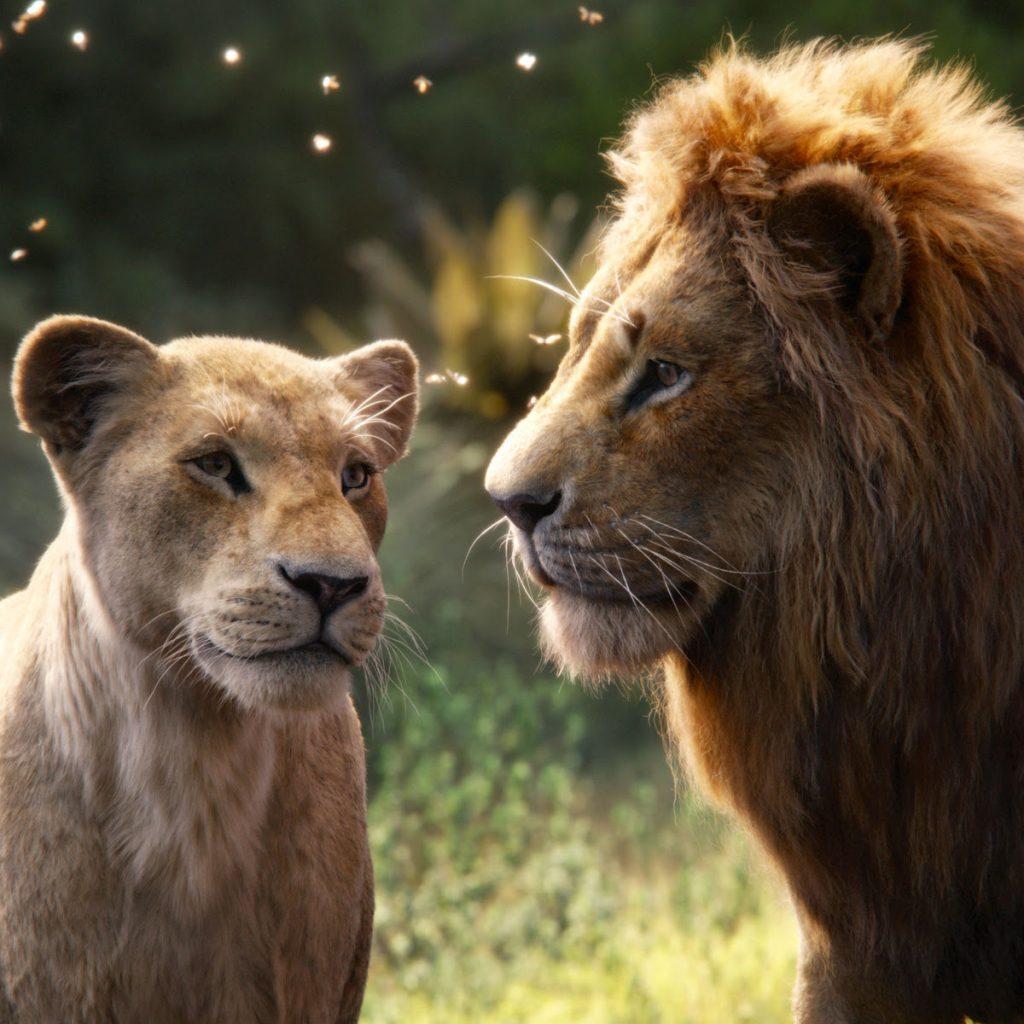 On Rotten Tomatoes the reviews said it was about 52% favorable, and the audience says the the original was much better and that it wasn't as emotionally gripping as the original. "Despite the superstar talent of the cast and the stunning presentation, it misses some of the heart that placed the original securely in the pop culture canon." Said Ashlie D. Stevens. Also Claudia Puig commented, "Where the animated original had an endearingly cheery anthropomorphism, with wide eyes and cute expressions, this lacks that. You're marveling at the beauty of the animals, but it just doesn't work with the material."