Spring Sports Survey: Gear Up!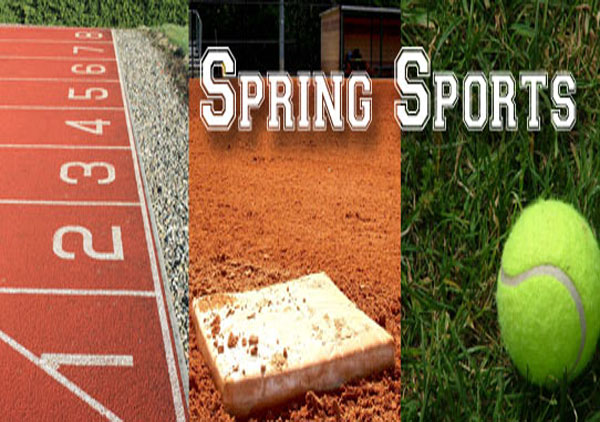 A recent spring sport survey found 15 people are doing spring sports. The survey was conducted of 30 kids from Ovid-Elsie High School and found 10 people are not doing spring sports. And four people are not sure yet. Another 22 people are excited for spring sports to begin. A total of 7 people are not excited for spring sports to begin.
Broken down further, one maybe to dual sport,28 are not doing dual sport, three people wanna do a spring sport but aren't sure what yet. Concerning spring sports, two people wanna do soccer,six people wanna do track and field, two people wanna do tennis,Two people wanna do baseball, four people wanna do softball, one wants to do lacrosse.
Asked whether spring sports might be cancelled due to Covid 19, 13 people think spring sports wont get canceled. one thinks yes spring sports will get canceled, 15 people think that maybe they will get canceled.
Lastly, two say this is their first year doing this sport, four people say they have been playing for 1-2 years, And 13 say that they have been play 4-11 years