Fundamentals of Caring Explores Friendship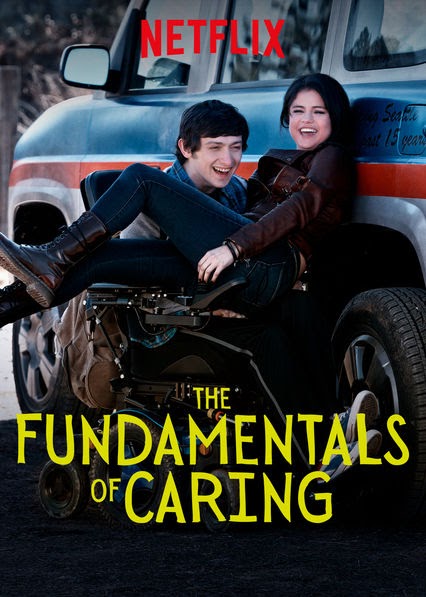 In the movie The Fundamentals of Caring writer (Paul Rudd) retires after a personal tragedy and becomes a disabled teen's (Craig Roberts) caregiver. When the two embark on an impromptu road trip, their ability to cope is tested as they start to understand the importance of hope and friendship. The movie was released in 2016. The producers are Donna Gigliotti and James Spies, and the director is Rob Burnett.
Ben is an out-of-work writer in Seattle, avoiding his estranged wife's attempts to serve him with divorce papers. He takes a six-week course to become a registered caregiver and is hired by Elsa, a bank office manager from England, to care for her 18-year-old son Trevor, who has Duchenne Muscular Dystrophy. Then they bond and decide to go on a road trip together and run into new people along the way.
The website Rotten Tomatoes gives this show a 77% for an average tomatometer, and the website Metacritic gives a 55% rating. Overall the movie has mixed reviews but is a good movie.
A quote from Metacritic says, "A really simple, charming movie which entertains throughout and makes you laugh. The story may be unoriginal, but everything else about the movie is incredibly heartwarming."
The movie The Fundamentals of Caring a writer is a good movie that I personally enjoyed. I would give the movie a 8/10. I would recommend this movie to a mature audience that enjoys a good laugh.