U-M Beats Ohio State Buckeyes 11-0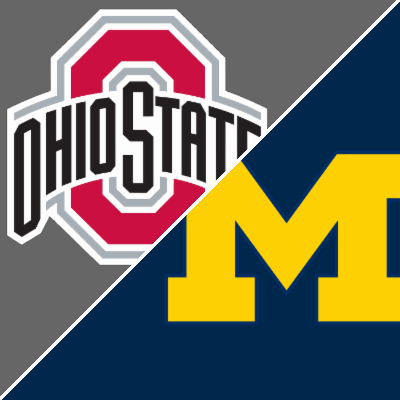 Nov. 26 the University of Michigan, who are undefeated 11 – 0, played against Ohio State who were also undefeated 11- 0. This is one of the biggest rivalries in the big 10. The Michigan Wolverines beat the Ohio State Buckeyes  45 – 23. Ohio State is now 11 and 1 and Michigan is now 12 and 0.
J.J. Mcaffary threw 24 times and had 12 completions for 263 total yards. CJ Stroud threw 48 times and had 31 completions for 349 total yards. Donovan Edwards had 22 carries for a total of 216 total yards and got into the end zone for 2 touchdowns. DeaMonte Trayanum had 14 carries for a total of 83 yards he was not able to get into the end zone.