Students Surveyed on New Year Resolutions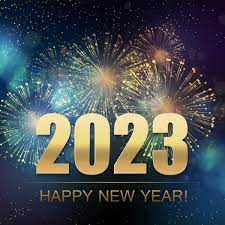 As the New Year is approaching, Ovid-Elsie High School students were surveyed about it. Out of the 16 students surveyed, there were a handful of questions. The first question asked was if they were planning on making a New Year's resolution. Eight voted yes, four voted maybe and four voted no. The next question asked was if they were staying up until midnight. All 16 voted yes and zero people voted no and maybe.
Afterward, they were asked whom they hang out with on New Year's Eve. A total of 12 voted family, friends and themselves, four voted friends, zero voted family and zero voted myself. Then, the participants were asked what their favorite treat was. Six people voted for dips, six people voted for sparkling grape juice, two people voted for chicken and two people voted for soda. 
Then, asked if they liked the New Year, all 16 voted yes, zero voted no and zero voted maybe. Finally, when asked if they are kissing someone at midnight, 10 replied maybe, four replied no, and two replied yes.