One Question: Monica Spicer
Is your job stressful? How is scheduling going for next year?
"It can be at times. Any job can be stressful. Scheduling for next year is going great. We have been in all 9th, 10th, and 11th grade class rooms."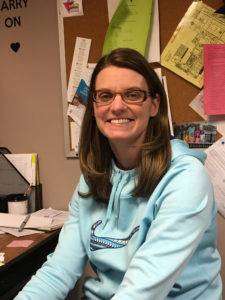 Interview and photo by Ryleigh McClung.