Spring Sports Start this Week!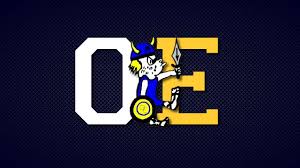 Tennis practice will start today in the aux gym at 5:15. Practices will be held at this time and place for the whole week.
Soccer tryouts will be in the middle school gym today from 3:15-5:15 P.M.
Those students planning on playing a sport this spring must have a current physical
on file with the athletic office. To be current it has to be dated April 16, 2016 or after.
You will also need to pick up a gold card from Mrs. Latz prior to your first practice.
Practices for spring sports will begin on today, March 13.