Review: "The Batboy" by Mike Lupica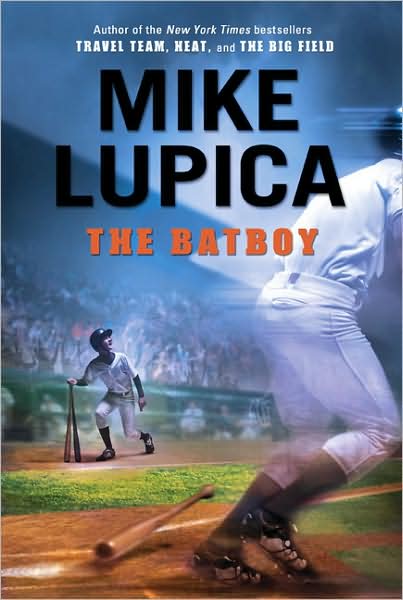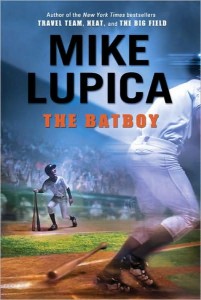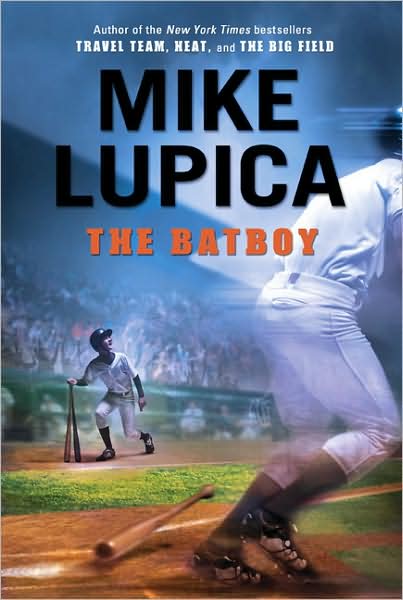 With bats breaking and baseballs flying, "The Batboy" will have you hooked in no time flat. I didn't know I could get that deep into a book until I picked this one up. Mike Lupica hung the suspense up high like a pop fly hit into the wind. The author's style of reading will keep you reading all night and day. Be careful: you may get in trouble for reading too much.
Brian becomes a bat boy for the Detroit Tigers as a summer job. After the team hires his favorite player things go from good, to bad, to worse. Things looked better for a while as Brian luckily gets on to the Sting, a traveling baseball team. To his dismay he falls into a hitting slump deeper than any he ever imagined. His dream of hitting a home run slowly fades away as he goes farther into his hitting pit.
The author wrote this book well from Brian's point of view, or first person point of view, and knows just how to capture the mind of all sports fans out there. The author's purpose, to entertain, is done very well. The book pulled me back into a chair and locked me there as if by chains. The theme of this story is two people working together for a common goal despite their differences.
Overall, the plot of this book, "The Batboy," was interesting and intriguing at all times. This book deserves five out of five stars and I recommend it to all sports fans. It captured my mind and I'm sure it will do the same for you.