Movie Review – Divergent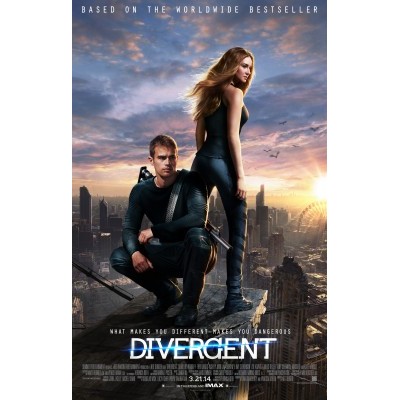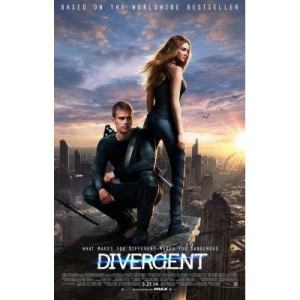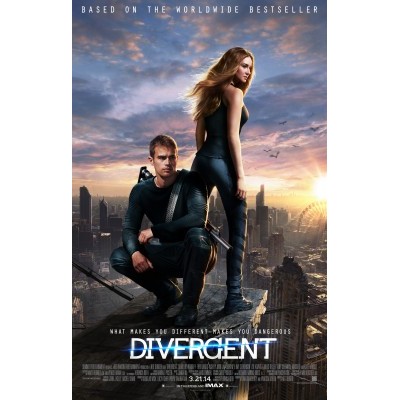 The movie Divergent, was about a girl named Beatrice, who was divergent. Beatrice had to go through training to become a divergent. She had to do simulations and was suppose to be unconscious but, she ends up staying conscious when she is in simulations during training. She was trained by Four, another divergent, who helped her keep her divergency a secret. Beatrice and Four started to help each other succeed in keeping their secret of both being conscious during simulations which gave them the name divergency. They "joined" forces and started to like each other. Then they fought off the government who kills divergents. After they did that they ran away together.
The movie Divergent was a very interactive movie in my opinion. I believe the director made the connection between Four and Tris seem real, as if they were in love off screen as well as in the movie. I liked the actors because they were skilled at making it feel realistic. I think the director also made the movie have very good visualization and graphics. The flaws in my perspective were, it didn't have much background information in the beginning of the movie. It also didn't follow all the things that happened in the book some parts got added or taken out in the movie.