Varsity Girls B-ball Defeats Lakeville 54-5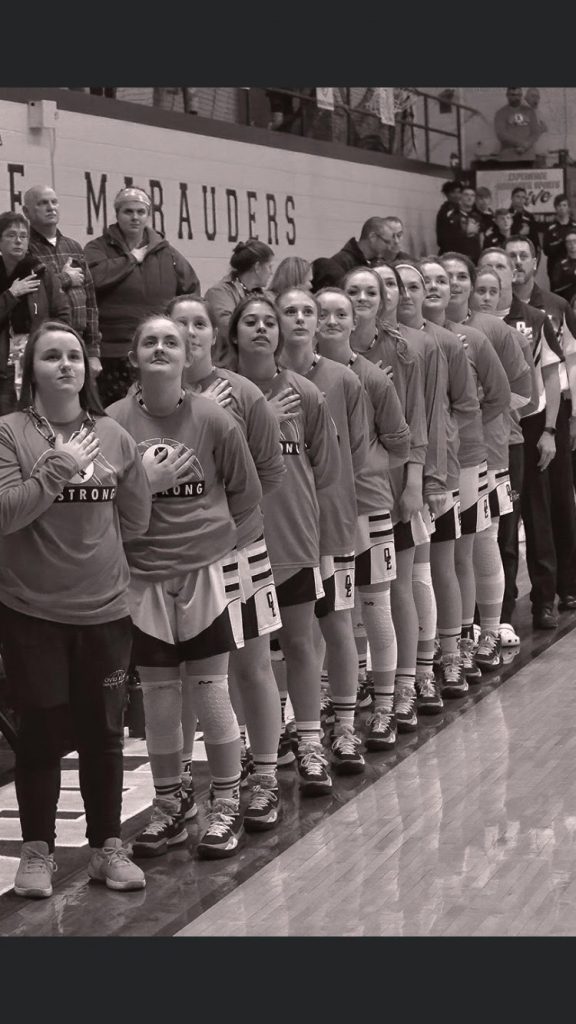 The varsity Lady Marauders demolished the Lakeville Falcons on January 7th, 2020 at home with the final score of 54-5. Making their season record 5-3 and 2-2 for the conference.
Lauren Barton was the leading scorer with 14 points and following was Caityln Walter with 12 points.
"All of our hard work paid off. We were good with execution and we played as one." stated freshman starter, Kiah Longoria.
They will be at home Friday, January 10th playing against Montrose Rams.