Snickers Tops OE Candy Survey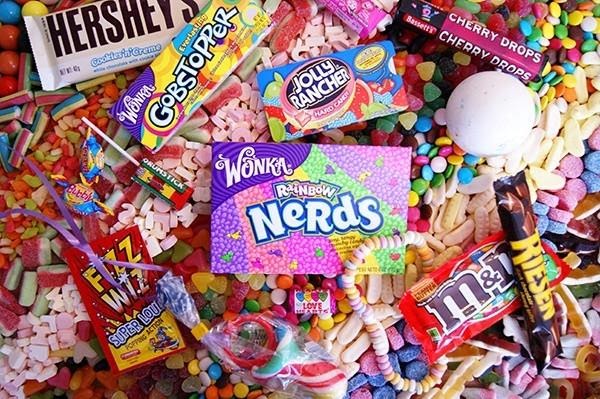 A recent survey found students prefer Snicker's over other candies.
The survey was conducted found students prefer Snickers over other candies. The survey was conducted in class. We wanted to know what students' favorite candies were and three said Snickers, two said Jolly Ranchers, four said M&Ms, three said Twix, and five said other.
The next question asked was how many pieces of candy do you eat a day and we calculated 10 people said 1-2, five students said 3-5, 0 said 6-9, and one said 10 pieces.
The third question asked was what type of candy do you like? Two said chewy, one said hard candy, 10 said chocolate, two said crunchy, and one said other.
The fourth question asked was how much money do you think you spend on candy overall. 10 people said $1-$4, four said $5-$10, and two said other.
Lastly we asked where do you usually buy your candy at? Five people said Walmart or Meijer, five said Dollar General, 0 said Kroger, three said a gas station, and two said other.