The Cars 80's Band Entirely Underrated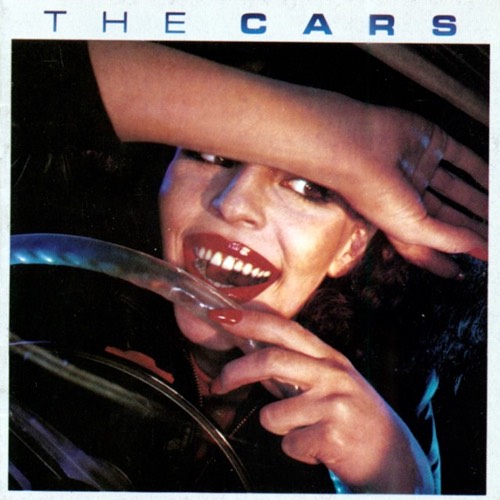 "The Cars" were a rock band formed in the late 1970s, consisting of lead vocalist and rhythm
guitarist Ric Ocasek, lead guitarist Elliot Easton, bassist Benjamin Orr, keyboardist Greg
Hawkes, and drummer David Robinson. The band's self-titled debut album, released in 1978,
was a commercial success, reaching the top 20 on the US Billboard 200 chart and spawning hit
singles like "Just What I Needed" and "My Best Friend's Girl."
The band's music is characterized by its blend of new wave, rock, and pop elements, as well
as Ocasek's distinctive vocals and Easton's guitar work. Their songs often feature catchy hooks,
memorable choruses, and a distinctive sound that has made them enduringly popular with fans
of rock music.
Overall, The Cars were a highly influential band in the late 1970s and 1980s, helping to
shape the sound of modern rock music with their unique blend of styles and catchy melodies.
Their music has stood the test of time and continues to be enjoyed by new generations of
listeners. I give this album an 8.5/10. The Cars' debut album spawned a number of great hits.
However, The Cars don't get talked about enough when it comes to influential bands of the 80s.