Love & Death Drama Tests Emotions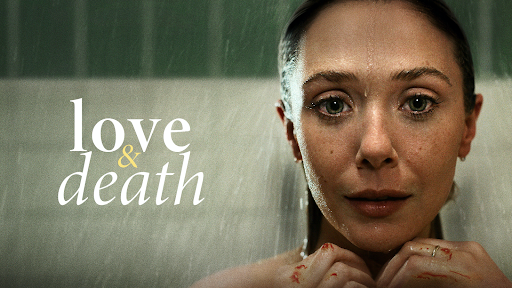 Elizabeth Olsen and Jesse Plemons star in Love & Death, an HBO miniseries that is currently being released. 
Love & Death follows Candy Montgomery (Olsen) and Allan Gore (Plemons) become bored with their nuclear Texan life and have an affair, not expecting their short-lived passion to be discovered by their spouses. However, after the affair ended, both spouses find out and terror is brought to their once normal lives. 
Elizabeth Olsen is a dynamic actor who can fit many roles well. She shows her skill in this as Candy, a caring woman who won't stop until she gets what she wants. Allan Gore's wife, played by Lily Rabe is a hard role to fill and Rabe does an excellent job portraying the emotionally unstable wife. 
The show is set in the late seventies and early eighties and has some beautiful set and costume design. Director Lesli Linka Glatter does a good job of pulling the viewer's emotions back and forth. 
Love & Death has been given 63% on Rotten Tomatoes, but I believe it deserves a higher rating. I would rate this show 5 stars out of 5.